Veteran Benefits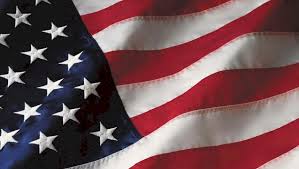 At Alaska Bronze & Granite it is our privilege to serve the Veterans of our great country.  We are Veteran owned and our professional staff is here to guide your family through the options available to Veterans.   Your Veteran may be entitled to the following:
Cemetery Memorial
Burial Allowance (Private Cemetery)
Burial Plot & Grave Liner (National Cemetery)
Presidential Certificate
United States Flag
Military Honors
Often times Veterans choose a private cemetery for place of interment, and the government will provide a cemetery memorial for the Veteran at no charge.  Alaska Bronze & Granite specializes in Veteran matching memorials for the spouses of Veterans interred in a privately owned cemetery.  For more information on Burial Benefits please contact one of our professionals or you can also Click Here to visit the Veterans Affairs website.